Ceramics Monthly International Competition, Columbus Ohio, 1999
Purchase Award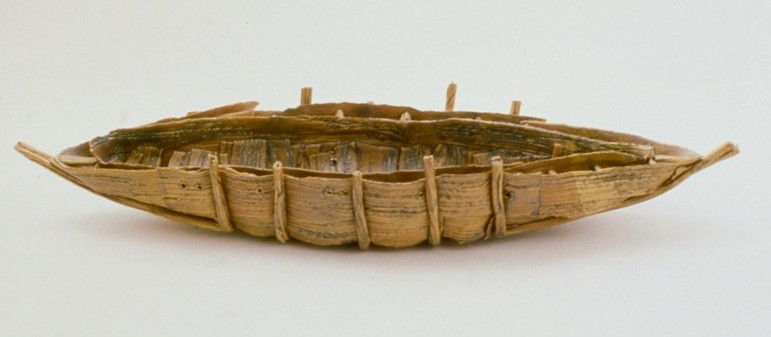 Cosmic Barque 1998
40 cm l x 10 cm h x 12 cm d.

The Ceramics Monthly International (Juried) Exhibition was held in conjunction with the 1999 National Conference on Education for the Ceramic Arts (NCECA) in Columbus Ohio. 112 functional and sculptural works from 20 countries were selected from 1549 slide submissions from 45 countries.
Cosmic Barque received one of the six Purchase Awards. Tom Coleman chose Cosmic Barque for the Geil Kiln Company Collection of Gardena California.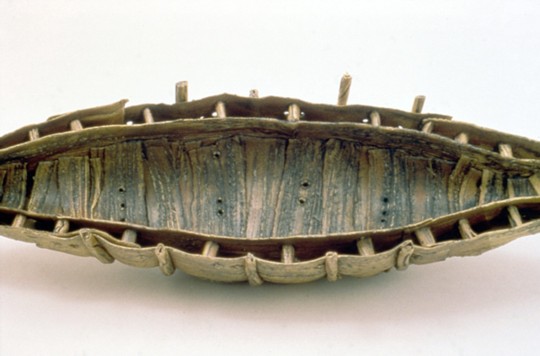 Cosmic Barque 1998, detail